Benefits of Membership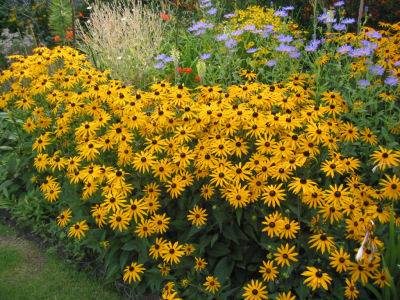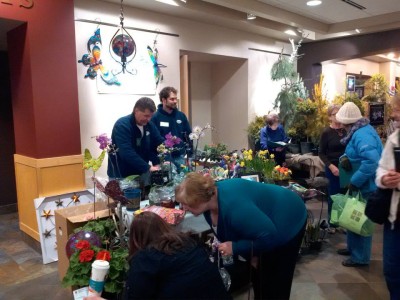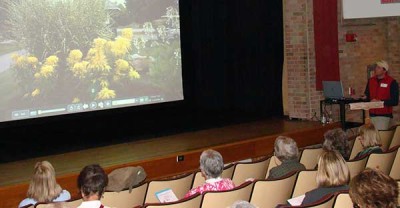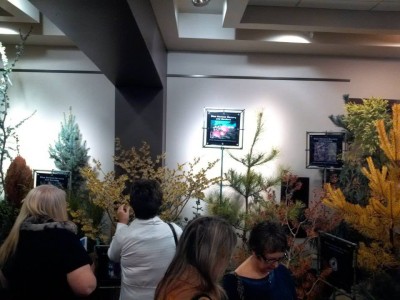 Educational programs at every general membership meeting.
Outstanding speakers to enlighten you and your employees.
Always a casual and relaxed atmosphere where all are welcome.
Opportunities to know your "friendly" competition.
Support the WMNLA Scholarship Fund, offering awards to local students annually
WMNLA Bi-Monthly Newsletter
Educational programs qualify for CGIP Recertification Credits (CEUs).
Display at the March Garden Day show.
Networking and good food… always!
Give us a try by attending our next general membership meeting and you won't be disappointed. Meetings are held on a Wednesday, usually around lunch from September through February. In March, WMNLA sponsors a Garden Day event with lectures for the general public.
Become a Member
Dues are only $75 for the 1st year, $125 renewal per year. Want to be part of the WMNLA? Fill out the Membership Application today WMNLA Membership Application 2023(.pdf)
Member Directory
View our Member Directory to see the online presence members of WMNLA receive and find resources for yourself and your business.
Member Directory