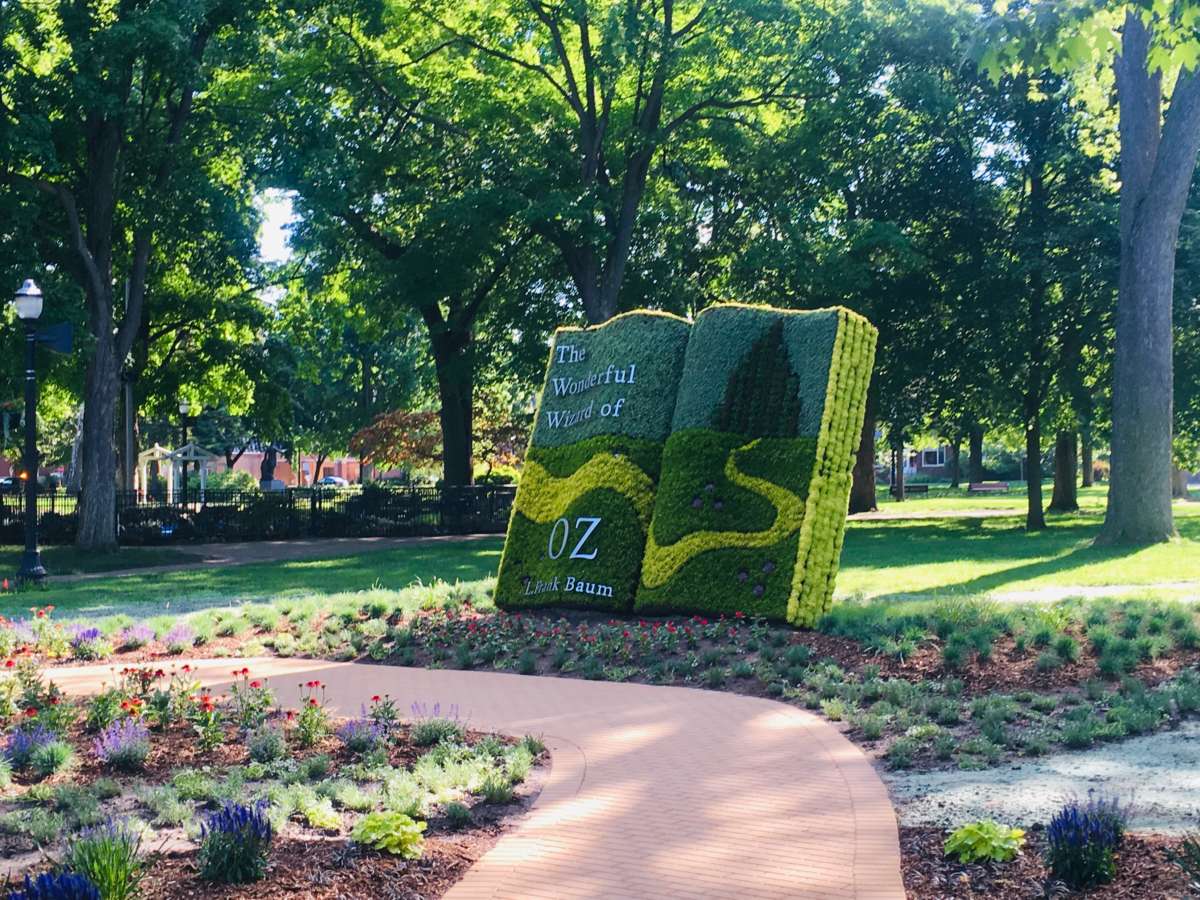 "The Holland Oz Project – the development and details of a living sculpture story"
Presented by:
Allison Jesky, Hope College
Linda Hart, Holland Area Convention and Visitor Bureau
Jamie Scott, City of Holland
Wednesday, January 8
11:30 a.m.—2:30 p.m.
At Hope College, Maas Center,264 Columbia Ave, Holland Mi 
Lunch $15, RSVP wmnla2013@gmail.com or 616-402-4885
In this panel presentation the Holland in Bloom committee members, Allison, Linda, and Jamie will discuss the details of "The Wonderful Wizard of OZ" living mosaic book. Located in Holland's Centennial Park, this was a first of its kind in mid-western America as an innovative approach to horticulture display. This was one part of "The Holland Oz Project", which launched in the summer of 2019 and quickly became the most photographed spot within the area. You will learn the how and why this project was created. The process that was required for it to happen. As well as the maintenance needs and challenges.