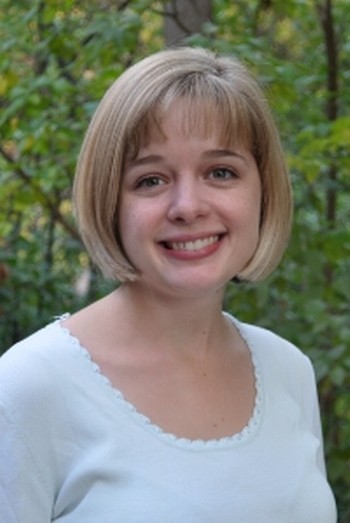 MSU Extension Greenhouse and Nursery Educator
West Michigan greenhouse and nursery education and research
Ottawa County Extension Office
12220 Fillmore St., Suite 122
West Olive, MI 49460
wollaege@msu.edu
616-994-4701
Are your customers interested in pollinator-friendly plants? Do they want your business to grow and maintain them with methods that are not harmful for pollinators? Attendees will learn about the challenges facing pollinators including bees and begin to understand that complexity of the topic. Participants will learn about planting perennial, tree, and shrub species that provide nectar for pollinators throughout the whole season. Plant growers will also learn about best management practices to protect pollinators in the landscape and some disease and insect-prone species to avoid planting in the landscape. Finally, landscapers will learn how to certify their plantings an official "pollinator habitats" which may stimulate marketing opportunities.
Heidi Lindberg is a greenhouse and nursery extension educator based in Ottawa County. She serves greenhouses and nurseries in western Michigan including the large density of ornamental plant production in Allegan, Kent, Ottawa, and Muskegon counties. Her major program initiatives include: lighting for efficient production of greenhouse crops, increasing energy efficiency and sustainability, biological control in greenhouses, and marketing of ornamental plants.
 Wednesday, November 14th
11:30 a.m.—2:30 p.m.
At Grand Haven Community Center
421 Columbus
Grand Haven
Lunch $15
Bring 3,4th person eats free!
RSVP by November 9th
Let us know you are coming so our hosts can prepare!
WMNLA member businesses & staff are welcomed!
RSVP to Pam Cater at
(616) 402-4885 or wmnla2013@gmail.com